AFFORDABLE & EFFECTIVE
DRIVER EDUCATION PROGRAMS
About
Established in 2010, Pacific Driver Education is proud to offer private driving lessons and DMV road test services in Portland and the surrounding metro area. Whether you're taking traffic safety education courses for teens and adults, online driving courses, or safe driving education for drivers of fleet vehicles, our mission is to ensure that the roads in our community are safe for everyone. As a family-owned and operated business, we know the value of a good education — and that's why we provide our students with the knowledge they need to learn in a low-stress environment.
Why learn from Pacific Driver Education?
Most of us need to drive a car — and many of us go through a driving school while we are quite young. Few skills we learn as children or young teens carry as many life or death consequences as driving does. Automobile crashes are the leading cause of death for people from 15 to 20 years old in Oregon. Each year, 600 Oregon teenagers are involved in fatal or injury crashes. Nationally, approximately 40,000 Americans die in car crashes each year. No one wants to be part of those statistics. The state of Oregon adopted and augmented a remarkable driver education program that saves lives by teaching a set of low-risk driving habits. Those habits have been shown to lower the risk of being involved in the most serious collisions. Pacific Driver Education instructors are certified by DMV and the ODOT Transportation Safety Division to provide that training to you. Join us for a course today to ensure your family's safety on the road.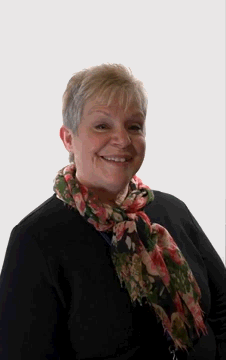 Lois Lents
Has been a DMV and ODOT-certified Traffic Safety Educator for five years. During that time, she has taught hundreds of students in both classroom and behind the wheel sessions. In addition to her role as an instructor for one of Oregon's largest providers of Driver Education classes, Lois was also promoted to the position of Regional Manager. Her additional responsibilities then included scheduling classes, addressing all parents and teens in the Portland area classes during their large-group course orientation sessions, updating teaching materials, and monitoring the quality of the company's instructors. In 2011, after a rigorous year-long training program, Lois was privileged to become a Trainer of Trainers in the Western Oregon University-ODOT program for candidate Traffic Safety instructors.
At the most recent conference for Oregon's traffic safety instructors, Lois was elected to the post of 2nd Vice President of ODTSEA (Oregon Driving and Traffic Safety Educators Association). In this post, she will have the opportunity to help plan conferences, meetings, and other continuing education opportunities. In two years, she will serve as president of the organization.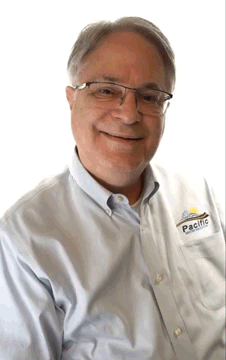 Steve Lents
DMV and ODOT-certified Traffic Safety Educator, having completed Western Oregon University's rigorous training course in June of 2011. He immediately went to work during the busy summer season educating a large number of students in both the classroom and behind the wheel components of an ODOT-approved program. Steve has strong teaching skills and has worked with teens for many years.
In addition to his outstanding teaching and mentoring skills, Steve brings dedicated business acumen, website design, and social media skills to Pacific Driver Education.
Matthew Lents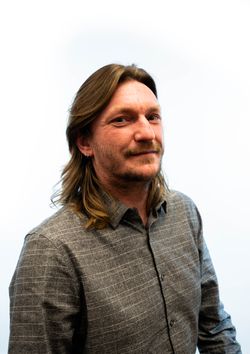 Josh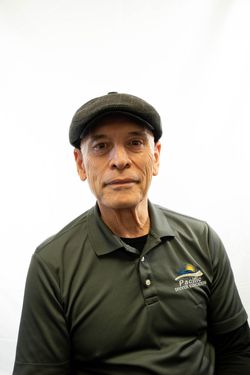 Skip
Grew up in San Francisco during the '60s
Moved to Oregon 2014
Married 45 years, three children, five grandchildren
Voracious Reader
Favorite Author; Clive Cussler
Favorite Book: The Bible
Pets: Max my Min Pin and Cricket my Cat
Oregon DMV Examiner
Oregon DMV Certified Instructor
First Aid and CPR Certified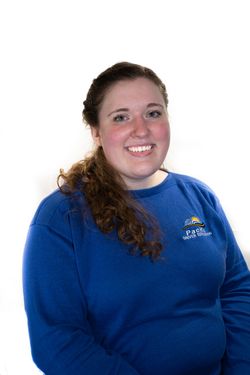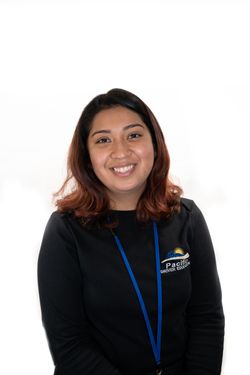 Mirel
Born in Mexico
Moved to Oregon with my family in 2017
Online student at BYU-Idaho, studying for BA in Business Management
Position: Front Desk, Office Administrative Assistant
Favorite Book - Pride and Prejudice and The Fifth Mountain
Favorite Music - Coldplay, The Weekend, Bee Gees, Music in Spanish
Pets - Snowball, my bunny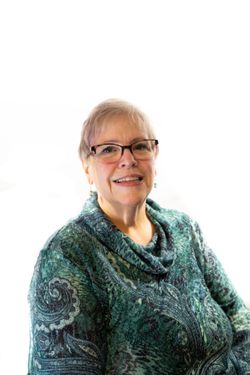 Jayne
Part-time Administrative Support
I have lived in the Portland area for 30 years.
Was an office manager for a property maintenance company.
Before that lived in Washington DC area and worked for Time-Life Books.
Have a degree in European Studies, Russia and England.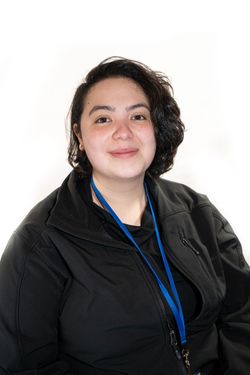 Arleen
Born in Portland, Oregon
Emergency Medical Technician Certified
Background in Biology at Portland State University
Avid snack eater and nap taker
Favorite Movie - John Q
Favorite TV Show - Gravity Falls
Favorite Musical Group - Cage the Elephant
Pets – One dog named Buddy and several pufferfish.
Oregon DMV Examiner
Oregon DMV Certified Instructor
First Aid and CPR Certified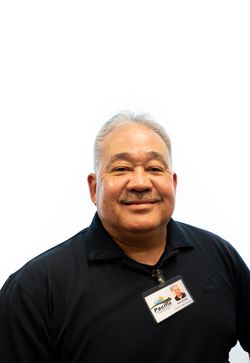 Gerry
Born in Honolulu Hawaii
Married with three children
Retired from the City and County of Honolulu
Moved to Oregon in 2018
Hobby: love to golf
Pets: two Papillons; Marci and Tyke
Oregon DMV Examiner
Oregon DMV Certified Instructor
First Aid and CPR Certified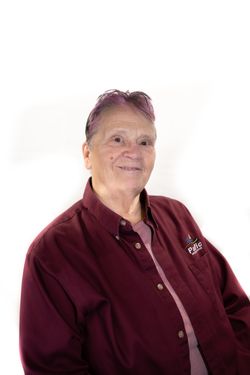 Marilee
I have worked for Pacific Driver Education for 6 years
Retired Special Ed Instructor from Portland Public Schools
In my spare time I enjoy traveling and hanging out with my very large family.
Oregon DMV Examiner
ODOT-TSD Certified Instructor
First Aid and CPR Certified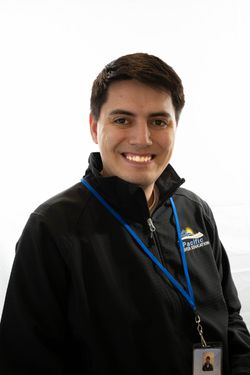 Logen
Born in Idaho
Lived in Japan for 3 years
Studying Web Design and Computer Programming
Film Creator
Love to travel and go on adventures!
Japanese Speaker
Loves Anime
Likes to dance
Pets- Bella and Kiba
Oregon DMV Examiner
Oregon DMV Certified Instructor
First Aid and CPR Certified
Steve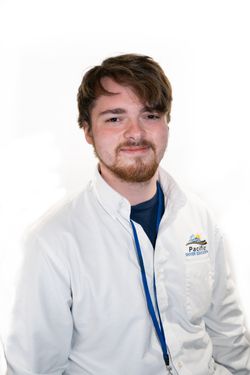 Devon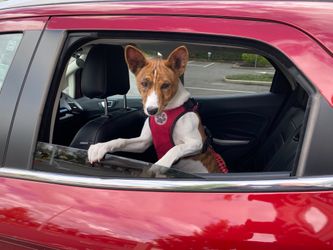 Zaki - our mascot
1 year old Brindle Basenji. Loves to go on long drives.