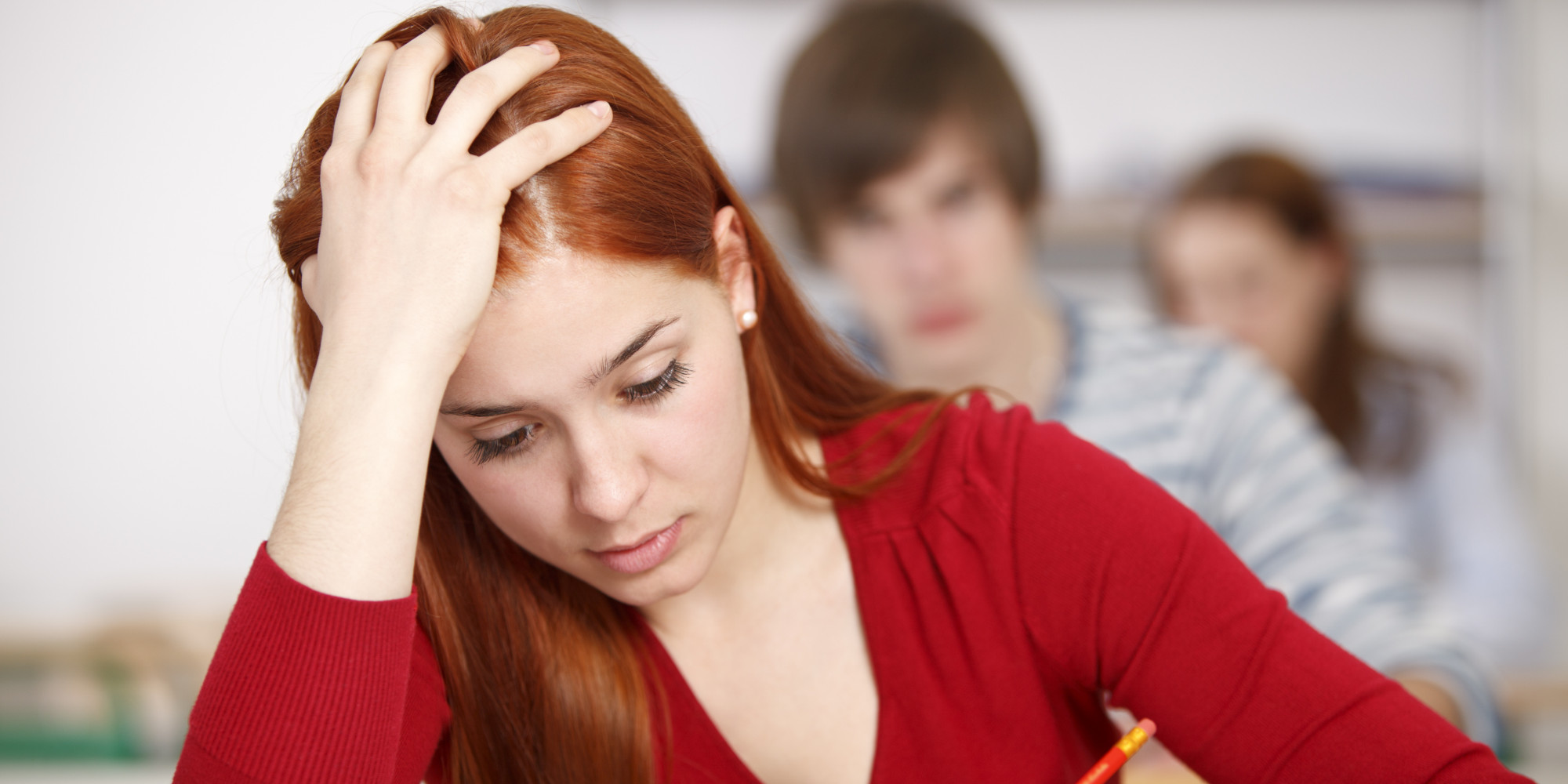 Let me tell you a little story about a friend of mine's daughter, let's call her Marg… When Marg was a teenager getting ready to take her DMV road test she looked at the bare-minimum requirements of test-taking eligibility. She spent a few hours in a classroom before getting her permit and then she spent a couple of hours behind the wheel with some random instructor before taking her road test. All she cared about was getting that license in-hand. On the day of her road test she felt prepared. She showed up at the DMV, she filled out all the paperwork and then she got behind the wheel. Within seconds of being on the road Marg had already made a maneuver that counted as an automatic fail. Now what you should know about Marg is that she was a very beautiful, charming and charismatic 17 year old, and her DMV tester was easily swayed by her charms. He let the test continue even after the automatic fail and when they got back to the DMV and he informed her of the infraction she began to cry. He felt bad and told her that he hadn't written it down and he would pass her anyway. Now let me tell you, that happened 10 years ago and to this day I will not get into a car if she is behind the wheel. Don't you want your teens to learn good driving habits right from the start?
It's not too late to enroll your teen in one of our ODOT-approved summer driving courses. The second wave of summer classes doesn't start until the end of July. Students who successfully complete all parts of this course will have the DMV road test waved when they are eligible for their license. Our ODOT-approved Oregon drivers education program is a two-part course which includes classroom instruction as well as six two-hour driving lessons. What teen wouldn't be stoked on the idea of waiving the DMV road test? And parents, you can feel confident that your teens are getting all of the in-depth information necessary to be a skilled and responsible driver.
Teens who take a formal drivers ed course have a 21% lower crash rate than those who don't. Here at Pacific Driver Education our number one concern is your teen's driving skills. We offer all the information necessary to keep your teen safe out there on the wide-open Oregon roads. Let's be honest, after years of driving we are all prone to develop some bad habits behind the wheel; why would you want to pass those bad habits down to your teen? Our ODOT-approved Driving school in Portland, Oregon will teach your teens good habits from the second they step into the classroom to the day they drive away from us ready to get their license. Our certified driving instructors will make sure your teen doesn't end up being a Marg behind the wheel. Sign your teen up for one of our summer courses today!